Home @ Frazers Supply:
Home Cinema Ultra HD 4K Bluray systems from top brands

Digital radios (DAB) and next generation internet radios from industry leaders including Panasonic, Marantz, Denon, Hama and Roberts

Wide range of streaming options from Denon, Marantz, Otone and Panasonic

Blutooth speakers and quality headphones

Home integrated audio systems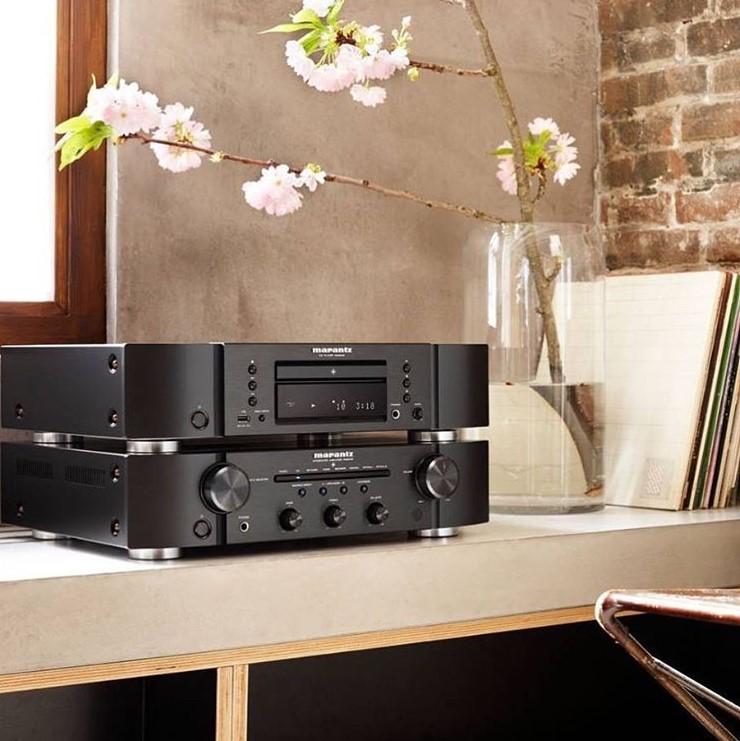 Marantz CD6006 and PM6006

Just because your favourite artist is no longer touring, doesn't mean you can't enjoy the quality of a live performance in your own home. Call in to see full range of products available.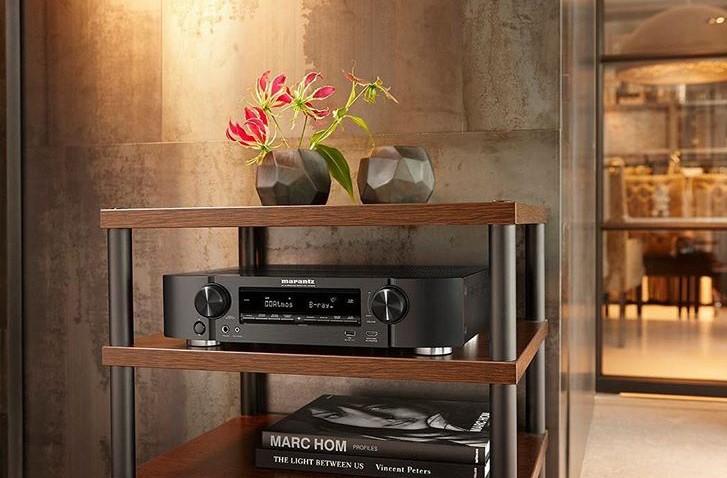 Marantz Home Cinema Receiver

Call in store to view new range of 4k home theatre systems to ensure that both movie lovers and gamers are completely future-proof.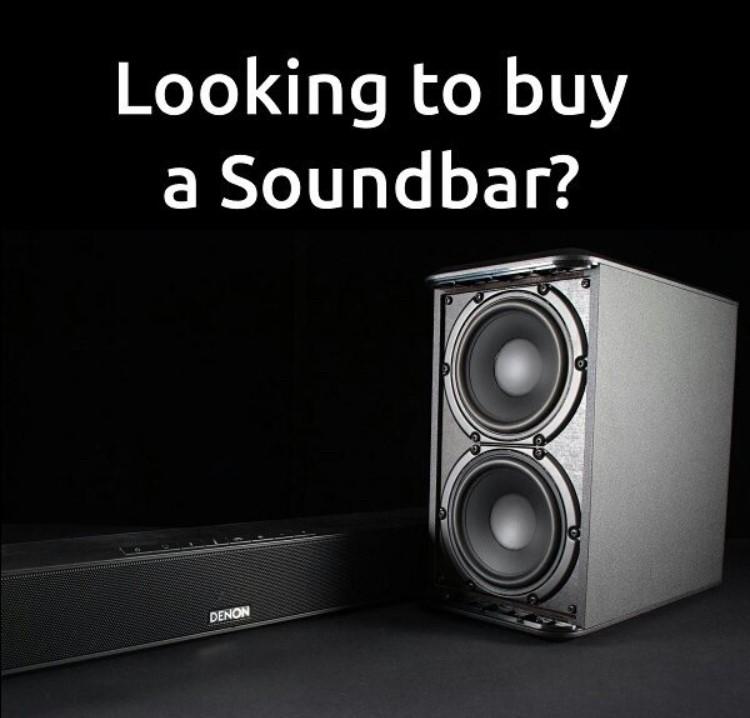 Denon

Unleash dramatic sound from your favourite TV shows and movies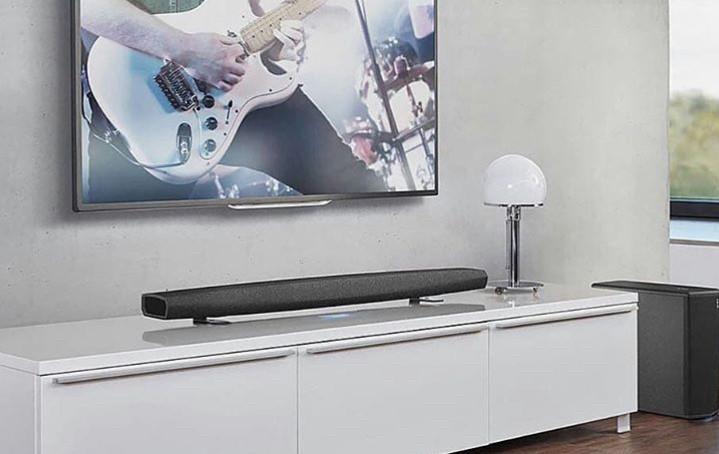 Denon Heos
As TVs get thinner, so does their sound quality. HEOS HomeCinema delivers true wide range high fidelity audio, for maximum enjoyment of TV shows, movies and your favourite music tracks. Recently installed full multiroom system in Knox's Hill Armagh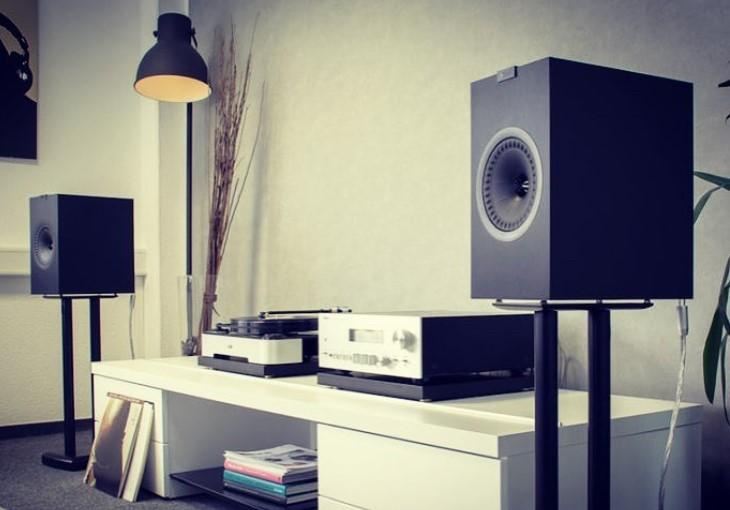 Kef Audio
The standard by which others are judged, and to which they aspire. Full 7.1 kef refererence series including floor standers supplied and installed in Gilford Rd Portadown for a perfectionist who demanded uncompromising accurate sound which captures the full emotional range, depth and detail of the original performance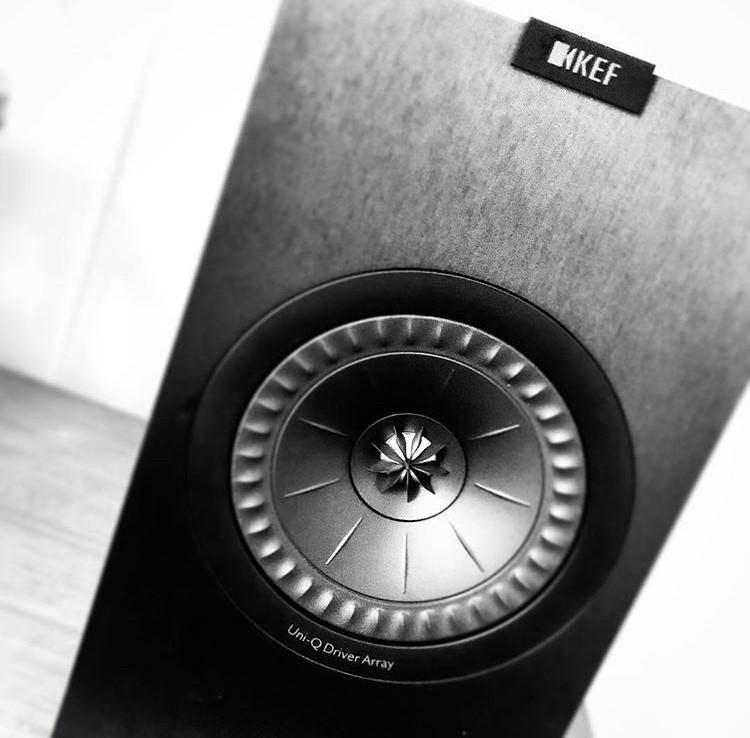 Rega
The Planar 2 is a high-performing deck at a competitive price. Call in store for live demo with the Marantz PM6006 and Keff Q350s.